Make your business ideas alive with Artic Maze
Mission
To bring business ideas into digital transformation. To give the best version of our client's requirements for the online marketplace, from development to conversions.

Vision
Our vision is to become a global brand specialized in digital transformation by achievingclient satisfaction and by developing a highly-skilled workforce.

Values
To ensure the maximum security of clients' data. To be true to our contracts. To maintain agood relationship with our past and present stakeholders.

Meet Our Team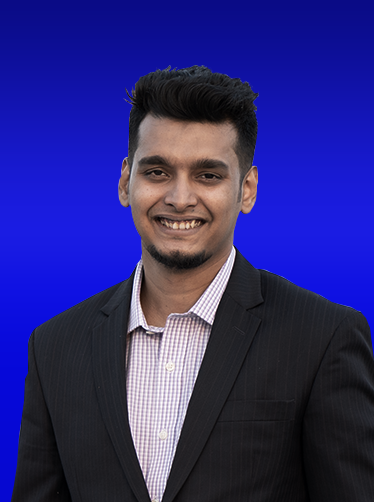 Nayeemul Islam Khan
Co-Founder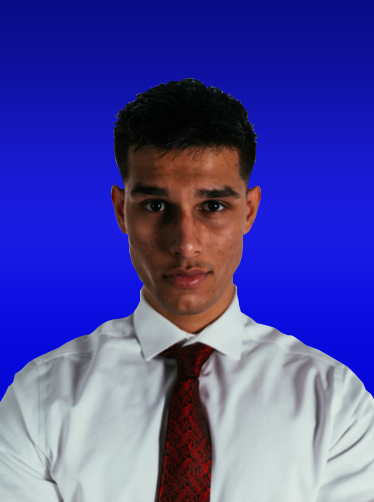 Fardan Siddiqui
Co-Founder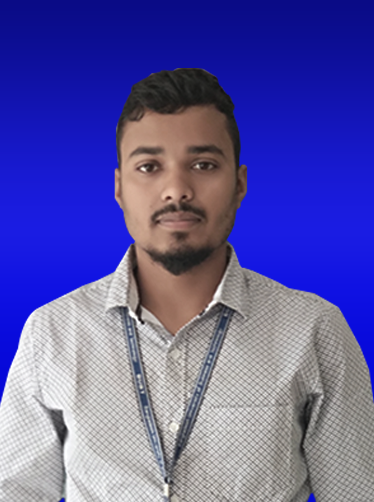 Jobayer Hossain
Shopify Developer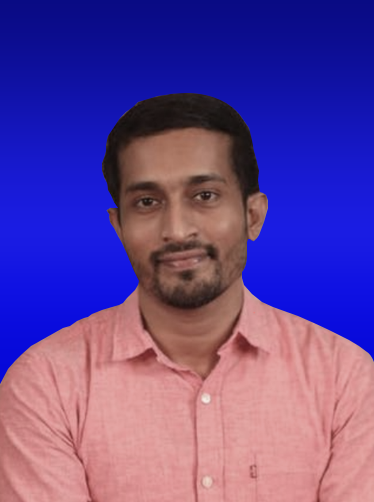 Anwar Hossen
Laravel Expert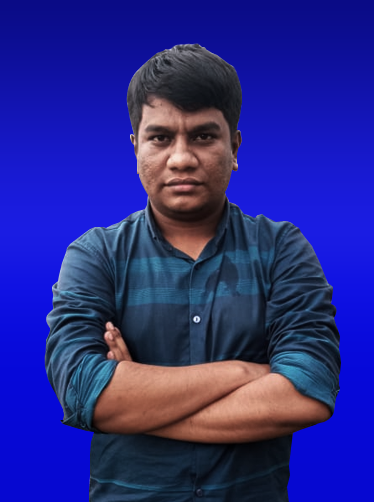 Kaji Al Mamun
Shopify Developer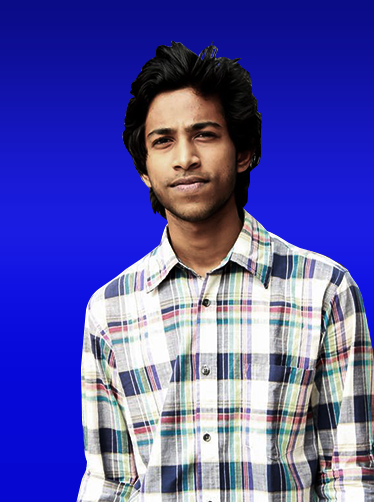 Sabbatine Bin Hasan
Content Expert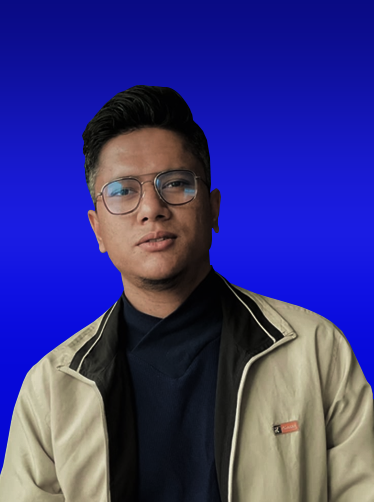 Emon Barua
Content Expert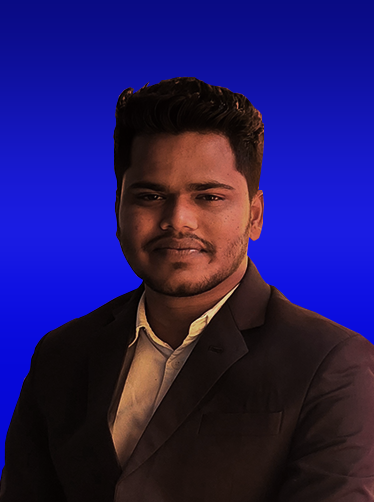 Sahed Alom Sumit
Webflow Expert